UOS Airdrop for EOS Holders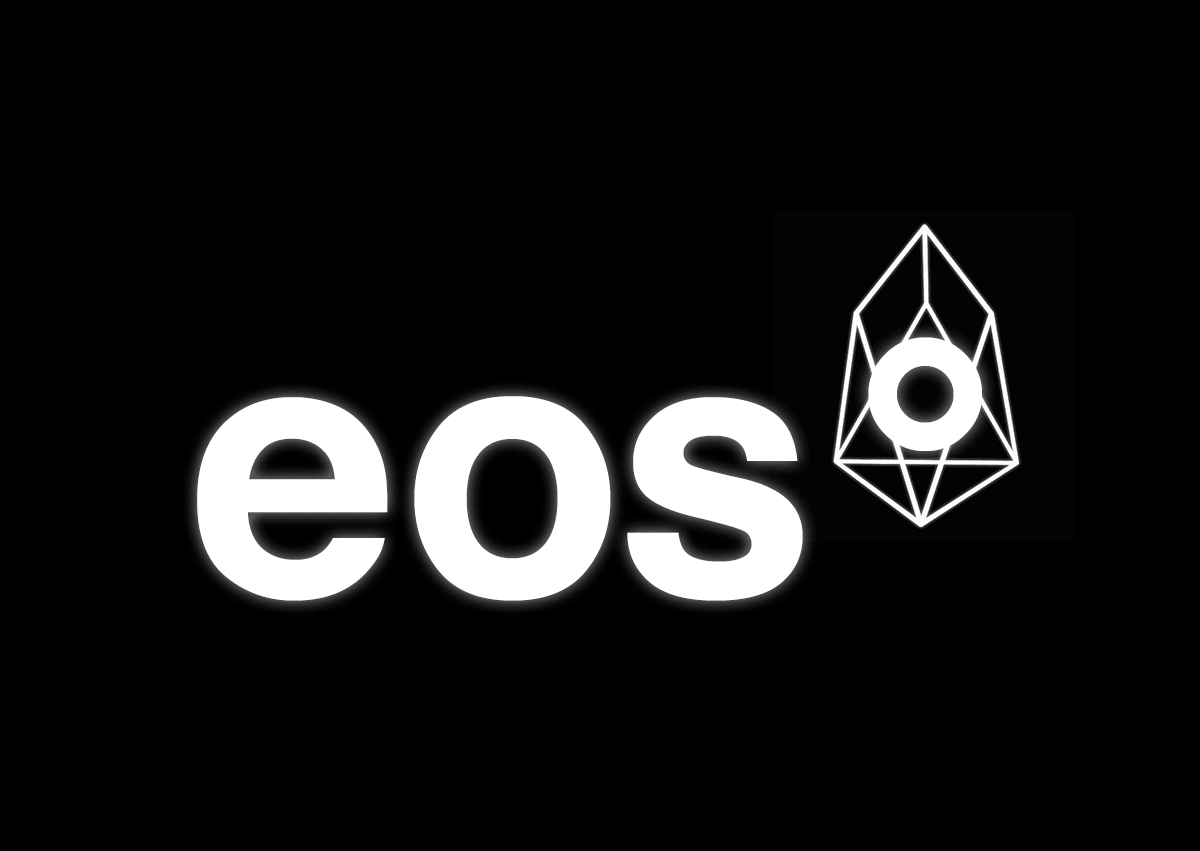 U°OS
U°OS is a blockchain protocol that translates social and economic actions into reputation. Each account on the UOS chain owns its reputation and the chain's network resources.
This makes the UOS main chain the network for an account's Universal Portable Reputation.
The reputation is Universal because it belongs to you and the network, not to a single authority.
The reputation is Portable because you will be able to plug it into other centralized services and networks without giving up your ownership.
U°Community
U°Community is the first dapp on U°OS launched in October 2018. U°Community lets the U°OS network members interact through content, create and run communities as well as govern the U°OS chain.
You interact with the U°OS blockchain through U°Community.
Airdrop
U°OS is currently on a testnet and will migrate to the mainnet soon.
The Airdrop of testnet UOS will be distributed at the end of this Airdrop. The EOS network snapshot for this Airdrop is taken on May 22, 2019. A pool of UOS tokens will be distributed based on the EOS balance weight at the May 22 snapshot time. The distribution is scheduled at the end of this Airdrop round.
Dates: This Airdrop starts on May 23, 2019 and ends on June 6, 2019.
A pool of mainnet UOS tokens at the start of the U°OS mainnet will be distributed to the holders of UOS testnet tokens.
EOS Airdrop instructions
Overview
After registering with U°OS at https://u.community/registration, you will need to send your U°OS account name to a smart contract on EOS. This will make your U°OS account eligible for this Airdrop based on your EOS balance.
Instructions
Depending on what tool you are most comfortable with, pick your option:
Other ongoing U°OS activities
You can take part in all of them.
If you have a GitHub account, get your GitHub value at https://u.community/github
Get into a Dapp Challenge, write a top post and many more activities and get additional rewards in UOS: UOS Airdrop and Bounty.